Taking delivery of an Electric or a Plug-In Hybrid Vehicle?
Our local team of engineers based in Birmingham have over 20 years experience of electrical installations
EV charging at home is a key element of owning an electric vehicle as it is expected that over 80% of all charging will take place at home meaning having a charging point is like owning your own fuel station.
We have installed many home charging stations throughout England & Wales and continue to be the number one choice of installation partner for car dealers, leasing companies, salary sacrifice providers and EV drivers who choose us for our commitment to customer service and our level of dedicated expertise in the EV charging industry.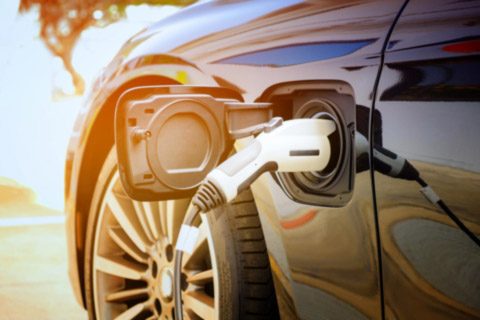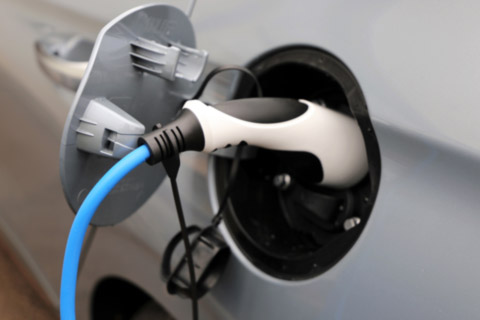 EV Universal Charging Sockets
The Universal Socket is compatible with all makes & models of EV's on the road today and in the future. This option does not come with a cable attached and requires use of a fast charge public charging cable.
The Universal Socket is the most future proof and flexible option available that also looks clean and sleek against any building.
Flexible
Future Proof
16A and 32A
EV Tethered Charging Connector
WhatTethered connector is available to you will be either Type 1 (J1772) or Type 2 (IEC 62196) is dependant on which vehicle you own and comes with a 4.7M lead and suitable docking socket.
The tethered lead is coiled around the cable management bracket and ensures a quick and efficient way of connecting and disconnecting your charger.
Convenient
Simple
16A and 32A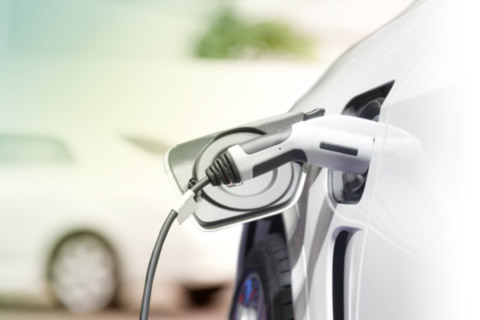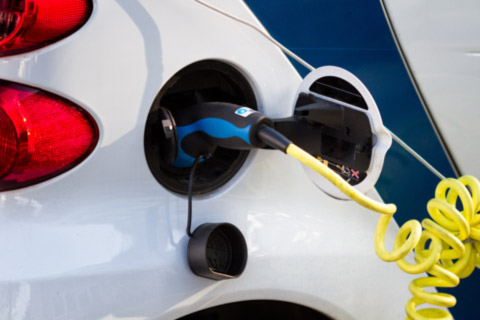 EV Home Charger Installation Process
All of our employed installers are trained and qualified up to the highest standards and inline with the IET Code of Practice for EV Charging.
We have on hand a Friendly, expert customer care team to guide you through the process from first contact to post installation keeping you informed along the way.
The installation should not take more than a day to complete, and in technical terms as simple as adding a new plug socket and connecting it to your fusebox.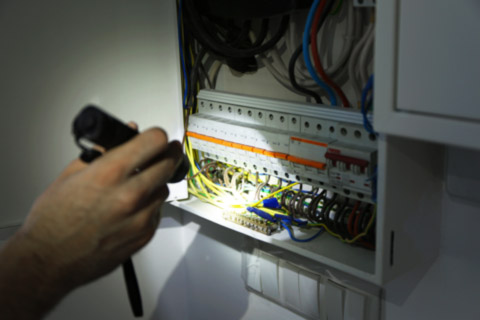 What is a Standard Installation?
We install all of our EV Chargepoints in accordance with the IET Code of Practice for EV charging.
Our installers will assess your property on the day of installation to ensure that the installation falls within our Standard Installation prior to commencing the installation.
You will need to ensure your installation falls into the below criteria:
The chosen EV charge point
A maximum run of 10 metres from source of supply (consumer unit) to charge point
The property's consumer unit must be RCD protected and have a spare way for protecting the outgoing charge point circuit
Cable to be surface mounted – clipped direct
No ground works
The property must have an earthing arrangement complying with current regulations
The charge point must be fixed to the main property and able to utilise the property's earthing arrangement
The homeowner must comply with all current OLEV Domestic Scheme Ts & Cs
Should your installation fall outside the above criteria, there may be additional charges if extra work is required.
We only ever charge cost price for the additional work and will not cut corners during the installation when it comes to your safety.
By applying for a ev charge unit you are agreeing to our standard terms & conditions
CONTRACTUAL TERMS AND CONDITIONS