EV Chargers and Installation from £265
Every customer is offered a bespoke package suitable for their needs; this is dependent on what type of electric vehicle you have, where the charging point will be located and how difficult it will be to install adequate electric supply to the charging device.
This price covers the cost of:
Cost of the electric vehicle charger
Labor
Installation of the EV Charger
Electrical wiring by a qualified engineer
Electrical Vehicle Grant Information
The UK government offers grants to lower the cost not only of purchasing and EV vehicle but for the charging point installation as well. Attached on this page are links to both domestic and workplace schemes.
We can also give you advice on this such as how to fill a grant request in and how long it may take.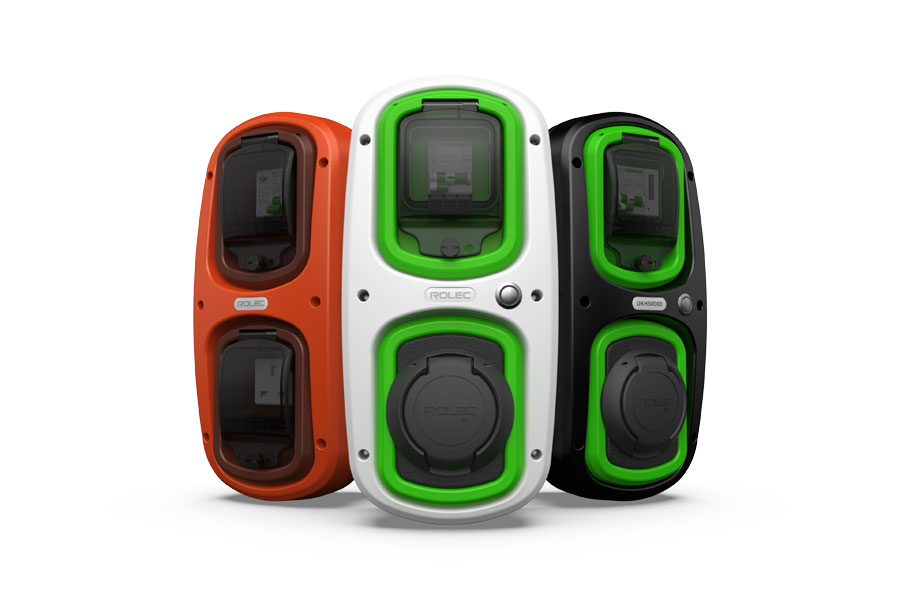 CONTRACTUAL TERMS AND CONDITIONS